Locked Out of Your House?
We can get you back in FAST! Our mobile locksmiths are available 24 hours a day. Call now and we can be at your location within minutes!
Available 24/7 - Call Now!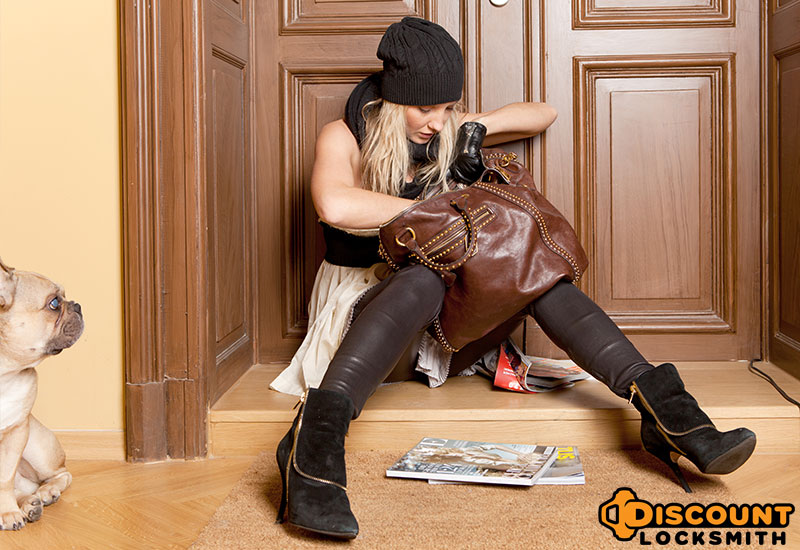 24/7 Emergency Home Lockout
Locked out of your house? Lost or forgot your keys? Discount Locksmith mobile technicians are available 24 hours a day for fast, emergency lockout service to get you quickly back into your home, apartment or condo! 15 minute response time!*
24/7 emergency lockout service in Tucson
Open locked home doors, garages and gates
Make new and duplicate house keys on-the-spot!
Repair or rekey broken door locks
Install new high-security door and garage locks
Install deadbolts and new door handles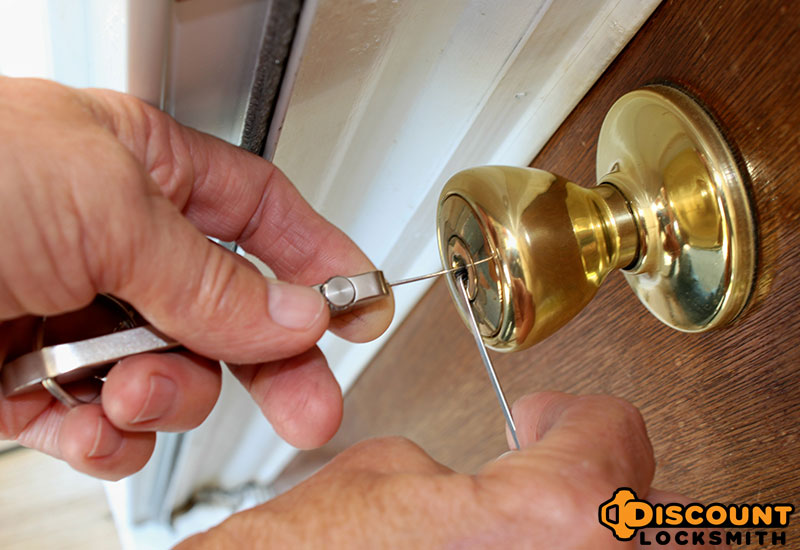 Pick Lock or Drill Lock?
How do we open a locked door? Good question, and the truth is, it depends. How we open your locked door depends on the type of lock on the door, how many locks, what security grade lock you have or what brand or what are the condition of your locks. Many locks can be picked but some higher security locks or deadbolts may need to be drilled out. If a lock is drilled out it will then need to have the lock cylinder replaced and rekeyed. Once a locksmith technician inspects your lock they will determine how best to get it open. Discount Locksmiths will always explain to you what needs to be done and provide you with a written invoice before any work begins.
We can get you back into your house!
Locked out of your house or have a broken door lock? We can be at your residence within a matter of minutes to open locked doors and get you back in your house quickly and easily. Usually we are able to pick your door lock and get you back into your home without causing any damage. Sometimes, especially if you have high security locks, we may need to drill the lock and then either rekey and install a new lock cylinder or install a new lock for you. If needed, we can quickly make you new or duplicate keys right there on the spot while you wait. We can even save you money by rekeying the locks on all the doors in your house and make you duplicate keys. Do you have old worn out locks on your house? Update the security of your home and increase the safety of your family by installing new high-security locks. Watch the video to see how easy it is to pick a worn out door lock… don't let this happen to you! Call us now!